Product Name: ESD Clean Swab
Product Model: PUF-2580A
Purestat® ESD swab has good quality and cleaning capability, it is used for cleaning HDD components, optics instrument, medical device, wafer, flat panel displays or vacuum equipment. Its laundered Purestat® swab head construction provides good particle and residue removal Without any abrasion. Unique thermal bonding and cleaning process ensure a minimum of particle shedding from foam seal. The handle is made from a patented Inherently Dissipative polymer to provide clean, permanent ESD protection without contributing particulate contaminates to the cleanroom.
Swab head is made by polyurethane sponge and possesses excellent absorptive capacity.
Thermal bonding head, no chemical bond contaminations.
Convenient for cleaning small slotted and grooved areas.
Good absorbency and excellent solvent hold
Low nonvolatile residue and particle generation
No contaminating adhesives
No silicone oil, Amide and DOP
Permanent ESD protection without contaminating carbon and humidity-dependent.
500 swabs/bag >> 50bag/box
Carton size: 300×350×400 mm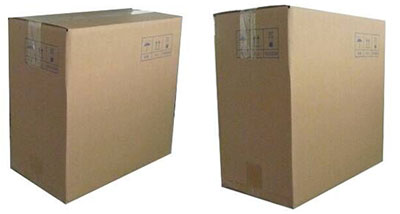 | | | | |
| --- | --- | --- | --- |
| Swab head material | 100 ppi polyurethane sponge | Swab pole diameter | 3.0 mm |
| Swab head width | 3.5mm | Swab pole length | 69.0mm |
| Swab head thickness | 3.3mm | Total swab length | 71.0±0.3mm |
| Swab head Length | 12.6±0.2mm | Swab head bond | Thermal bounding |
| Swab pole material | ESD material | Swab pole color | translucent |
Contamination Characteristics
Nonvolatile residue test result:IPA extractant (ug/swab)DI extractant (ug/swab)
mg/swab≤0.40≤0.15
IonsChloride (ug/swab)Sulphate (ug/swab)Total ion (ug/swab)
μg/tip≤0.9≤0.4≤1.3
LPC test result: (≥0.5um)Particle counts/swab
< 25,000
Electrostatic Discharge Characteristics
| | |
| --- | --- |
| Handle resistivity | 1×106 ≤Rs≤1×1010 |
| Triboelectric charge voltage | < 10volts |
| Decay time (1000v-50v) | < 0.5s |