Product Name: Foam swab
Product Model: PUF-2585
Purestat® swab have good quality and cleaning capability, it is cleaning room current swab. It use for HDD, optics instrument, medical device or vacuum equipment. This model swab head passed
aborative designation, it can cleaning blemish and dust without any mark.. Idiographic hot agglutinate technic and cleaning disposal ensure it didn't drop dregs. The swab pole is made for high pure polyester material. When use this swab, it didn't bring contamination.
100PPI open-cell structure swab head have good drinkness and adsorb solution ability.
The swab head passed hot-press, haven't any bonding contamination.
Convenient for cleaning small slotted and grooved areas.
Low volatile residue
Didn't contaminated ion, low atom.
Non silicone oil, Amide and DOP
100 swabs/bag >> 50bag/box
Packing box size: 49×28×49cm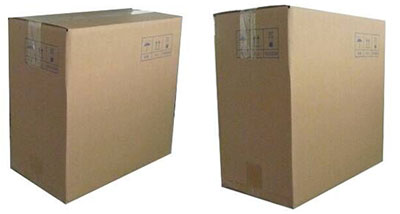 | | | | |
| --- | --- | --- | --- |
| Swab head material | 100 ppi clean foam | Swab pole width |  7mm |
| Swab head width | 12.5mm | Swab pole length | 106mm |
| Swab head thickness | 6.8mm | Total swab length | 130mm |
| Swab head Length | 25mm | Swab head bond | hot agglutinate |
| Swab pole material | high pure polyester material | Swab pole color | Green/blue |
Contamination Characteristics
Nonvolatile residue test result:IPA extractant (ug/swab)DI extractant (ug/swab)
mg/swab≤0.40≤0.15
IonsChloride (ug/swab)Sulphate (ug/swab)Total anion (ug/swab)
μg/tip≤0.9≤0.4≤1.3
LPC test result: (≥0.5um)Particle counts/swab
< 25,000